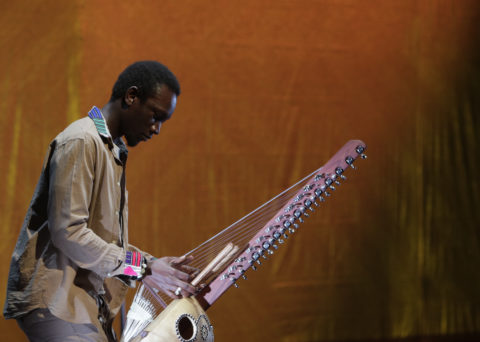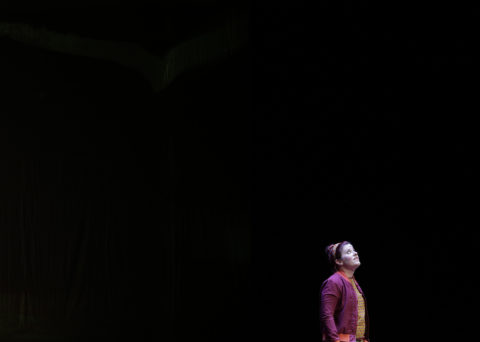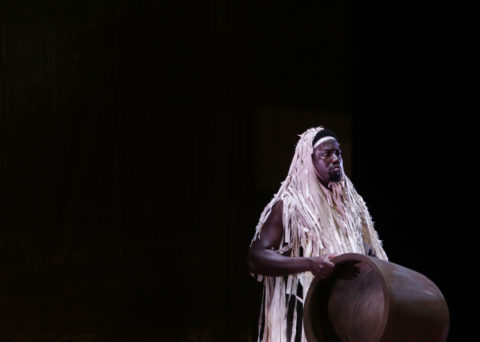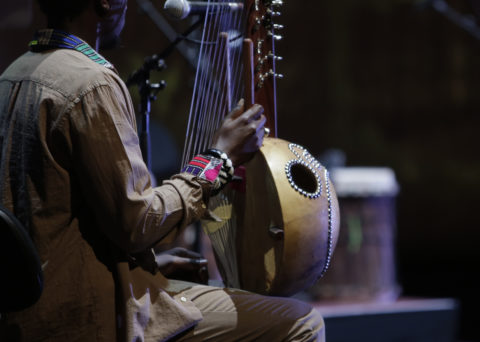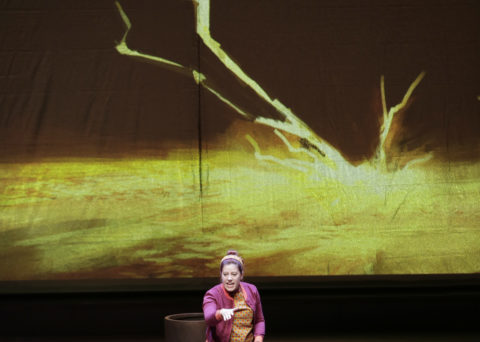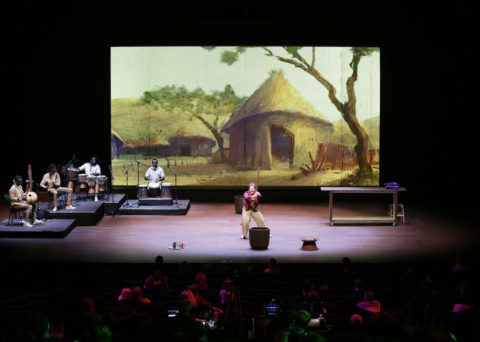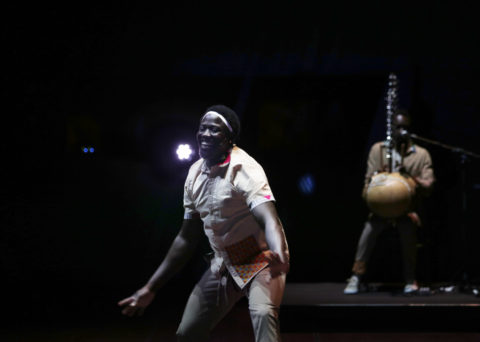 Storytelling & music for children
Year of creation: 2020
Length /Duration: +/- 45 minutes
Age: 5+
language: Luxembourgish
further possible languages: English, French, German
booking: info@betsydentzer.lu (ask for the project papers)
En afrikanescht Mäerche mat Musek aus dem Senegal
Den Chukwudi ass dee beschte Flûtespiller aus dem ganzen Duerf. Hee spillt all Dag op sénger Flûte, well hee wëllt dee beschte Flûtespiller aus dem Land…wee weess, vläit esouguer aus ganz Afrika ginn. Ma enges Dages ginn heen a séng Mamm um Feld vun engem Donnerwieder iwwerrascht an an der Hetz vergësst den Chukwudi séng Flûte. Vun deem Dag un verännert sech säi Liewen…
___________________________________________
An african tale with music from Senegal.
Chukwudi is the best flute player in the village…but one day, he forgets his instrument on the working field…and this will change his life.
CAST:
Idea, acting & storytelling: Betsy Dentzer
Dance, percussion & vocals: Ibra Ndiaye
African flute : Mohamed Diarra
Percussion: Ass Ndiaye
Kora & vocals : Sadio Cissokho
Direction, concept, text: Dan Tanson
Costumes: Alexandra Lichtenberger
Production: Philharmonie Luxembourg
Pictures : ©Sébastien Grébille
UPCOMING SHOWS:
soon to be announced!
PAST SHOWS:
Philharmonie de Luxembourg, 1 show (October 2020)